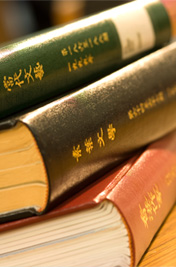 As part of our Golden Jubilee celebrations, we have set a target to solicit HK$40 million in donations to realize our vision of consolidating CUHK as the premier international hub for Chinese studies and humanities. The donations will support various initiatives planned by the University over the next five years. Some of these highlights include:
building a community of scholars on campus to facilitation of communication across disciplines;
promote the study of Chinese culture;
cross-disciplinary and cross-cultural inquiry;
nurturing young scholars.
We look forward to your staunch support and generous donations that will allow us to effectively promote China's rich culture and humanistic spirit.